Velvet Lips
Feather Effect Lipstick - Color & Volume (2gr)
₨ 1,250
Light and soft, feather effect lipstick.
Extreme brilliance, velvety color and volume effect.
Compare
INTENSE VELVET
Extreme brilliance
Its melting and creamy texture folds into lips, ensuring a volume effect and an intense, velvety color.
OIL FREE
Velvet Lips formula is oil-free. Dermatologically tested and guaranteed by Astra Make-Up.
FEATHER EFFECT
Velvet Lips is an extreme brilliance lipstick, light and soft, feather effect.
Related Products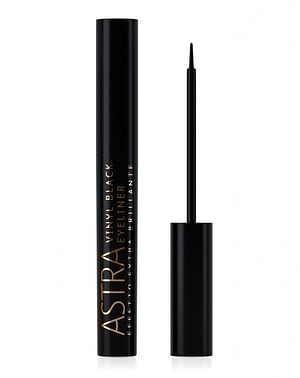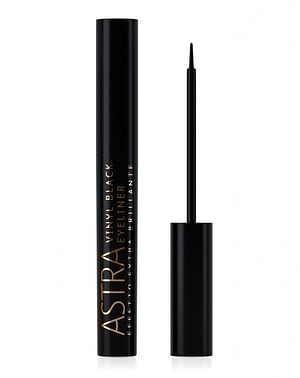 The Astra Make-Up extra bright effect eyeliner.
Vinyl finish, intense black color.