Temptation Palette
12 Shades Palette
₨ 2,500
Dedicated to those who want to be tempted by colors and are not afraid to dare.
The Temptation Palettes will make every eye-makeup irresistible, thanks to an iconic and sublime color selection.
Compare
A PERFECT MIX OF MAT AND METAL FINISHES
A sumptuous combination of nuances
Mix the nuances to create endless contrasts between precious spotlights and seductive shadows. The silky, soft, highly pigmented powders allow an intense color release. Ophthalmologically tested.
JEWELS TEMPTATION
The smoky-eyes makeup is taking a jewel toned turn.
The metallic glimpses of blue topaz and purple amethyst, emerald greens combined with bronzes and silver dusts dress the eyes up with shade and light variations and sparkling lighting effects. Iconic colors that adorn the eye for a magnetic look.
WARM TEMPTATION
Inspired by the colors of the sunset and the earth.
Warm Temptation contains a selection of 12 fiery eyeshadows with a warm undertone. Burnt oranges, iridescent bronzes, warm browns and intense burgundies, a hot color explosion for the smoky-eyes you can't do without.
Related Products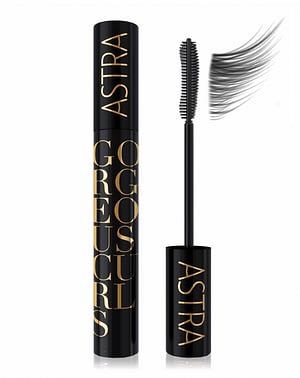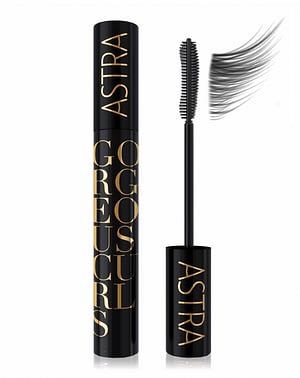 Deep Black – Long Lasting
Seductive eyes and extreme curling effect thanks to the curved brush made by dual-bristle silicone. Ophtalmologically tested.