Marble Fusion Baked Bronzer
Marble Fusion Baked Bronzer
Baked Bronzer
₨ 1,800
The baked bronzer that sublimates every skin tone.
To enhance the natural tan and recreate a luminous, warm, sun-kissed effect on the skin.
Compare
FOR A SHINY TAN ALL YEAR ROUND
Marble Fusion Baked Bronzer harmonizes the complexion and melts into the skin, giving a comfort feeling that lasts all day long.
BUILDABLE INTENSITY
Marble Fusion Baked Bronzer smooth and imperceptible texture gives a velvety result and a buildable intensity.
CHARMING ELEGANCE
A perfect game of subtle hues enclosed in a packaging inspired by the timeless charm of the precious stones.
2 nuances
A perfect melange between complementary nuances.
Dermatologically tested.
Related Products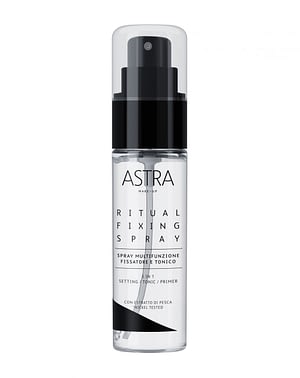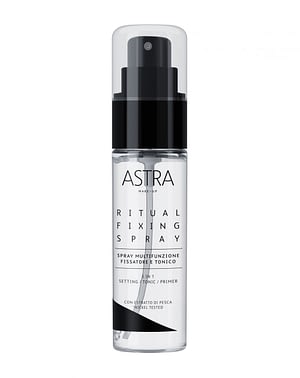 A weightless cloud that spreads a delicate peach scent, inspired by the hammam's fumes.
This fixing and refreshing spray increases the holding of make-up, giving at the same time a fresh sensation.
Dermatologically tested.